PHOTOGRAPHS
MOVIE POSTERS
NEGATIVES
TV CREDITS
BOOK CREDITS
CONTACT ME
HOME PAGE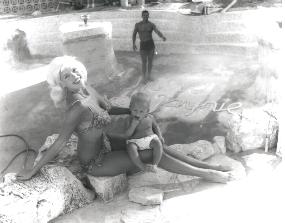 The Windham Archive consists of thousands of celebrity photographs with an emphasis on candids. Rare unpublished photographs of celebrities with their spouses, children, and friends taken by professional and amatuer photographers.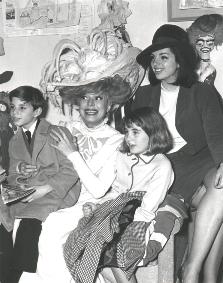 Addtionally, rare in house studio photographs consisting of wardrobe and hair/makeup tests and behind the scenes on films. A rare peek at celebrities in their own clothes, jewelry, and enjoying the Hollywood life with their friends.

These photographs and 1,000's more are available for lease for a nominal fee.


Limited Editions | Contact Me | TV/Book Credits | Home |